Publications specialist – Investor Relations Department at we - STJEGYPT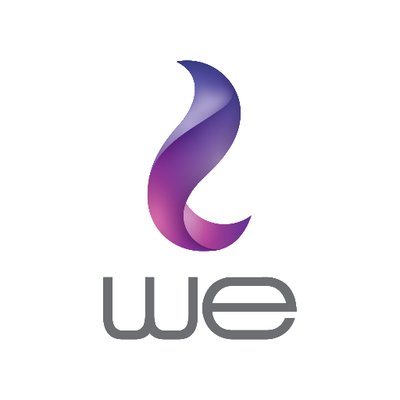 Work Type : Full Time
Experience : 0-3 Years
Gender : male and female
Salary: Not Mentioned
Salary Type : Net Salary
Location: Cairo,EG

Composing earnings describing financial results.
• Composing press releases highlighting material events.
• Composing content for the annual and sustainability reports.
• Responsible for editing structure, sense, logic, vocabulary, spelling, grammar, etc. of all materials produced in the investor relations department
• Aiding in content development related to the investor relations section related to the corporate website.
• Editing, reviewing and formatting presentations related to certain events and quarterly results announcements
• Editing and reviewing speeches and scripts for communication with the investor community
• Translating materials from English into Arabic & vice versa
• Bachelors degree (accounting or finance is a plus)
• 1-3 years experience in a related field
• Fluent English speaker with excellent command of vocabulary, spelling and grammar.
• Possess an excellent portfolio, exhibiting strong writing, editing and proofreading skills
• Finance/ accounting background or relevant work experience
• Capable of understanding financial terminologies and trends analysis
• Knowledge of business and financial report writing
• Excellent skills in Microsoft Word, PowerPoint and Excel
• Excellent communication skills (written, verbal and listening)
• Ability to work within a team
• Capable of multi-tasking efficiently, while meeting changing and challenging deadlines and managing pressure.
• Self-motivated and enthusiastic. Creative and resourceful; an independent thinker.
• Flexibility in handling new tasks.
للمزيد من الوظائف فى تخصص

Accounting
---