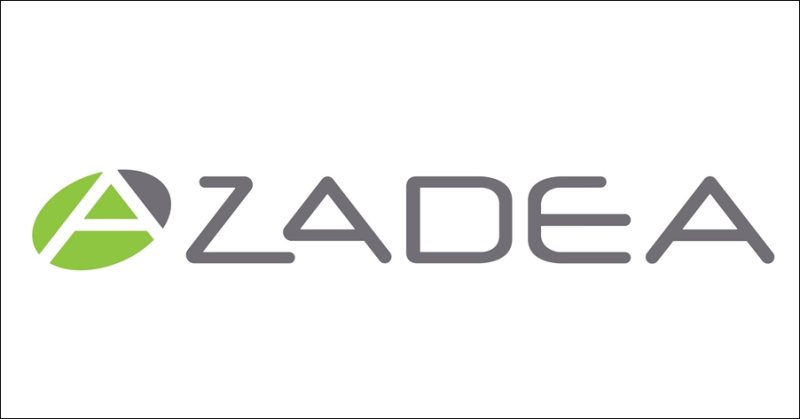 Work Type : Full Time
Experience : 0-3 Years
Gender : male and female
Salary: not mentioned
Salary Type : Net Salary
Location: Egypt

Qualifications:
Bachelors Degree in Accounting or equivalent technical degree (TS)
0-2 years of experience in a similar field.
ProĮciency in MS Office.
Fluency in English
Key Responsibilities:

Process ledger and booking entries according to stated procedures so that all transactions are recorded in a timely and accurate manner.
Identify, investigate and rectify routine errors and anomalies in input data in order to ensure the accuracy of financial information.
Analyze ledgers and accounts to allow the reconciliation of financial data according to stated schedules so that the company remains aware of its financial position on an ongoing basis and statutory reports can be produced within legislative time limits.
Monitor accounting procedural compliance by subordinates and employees in order to ensure that all systems have been adhered to.
Report major problems and areas of non-compliance to the hierarchy in order to ensure that a high level of accounting management and control is maintained and that issues are resolved in a timely manner.
للمزيد من الوظائف فى تخصص

Accounting
---