مطلوب مضيفات طيران ( Fly Egypt ) على الموقع الرسمي - STJEGYPT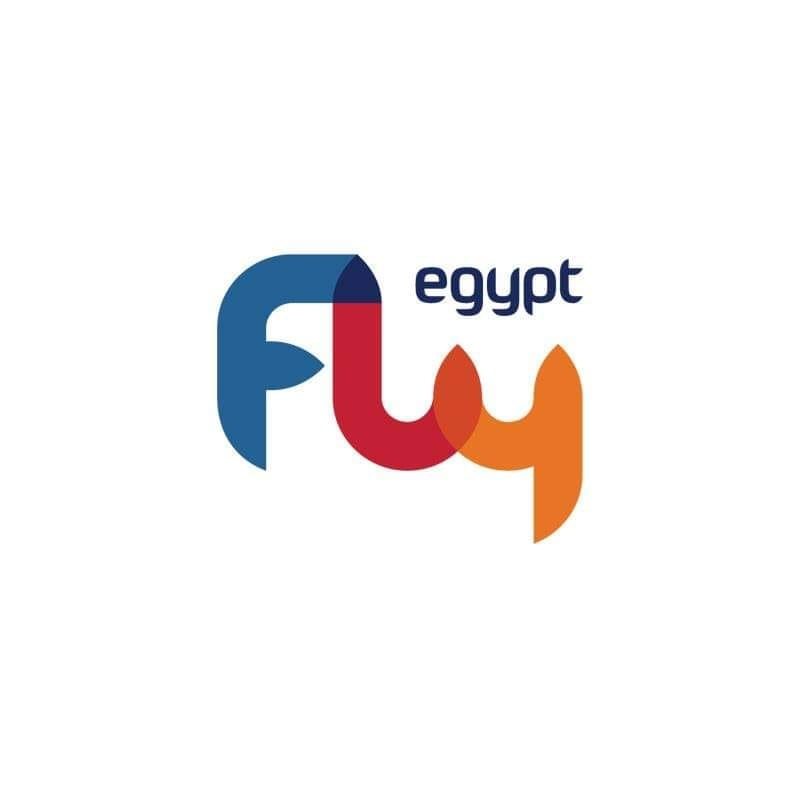 Work Type : Full Time
Experience : 0-3 Years
Gender : male and female
Salary: Not Mentioned
Salary Type : Net Salary
Location: Cairo,EG

Check cabin before take-off to ensure compliance with safety regulations. Give the "safety" presentation in a well-prepared manner. Welcome travelers on board and help them to their seats when necessary. Understand the duties of the assigned position during flight. Ensure the satisfaction of passengers by answering questions and offering them assistance. Monitor the cabin frequently for the entire duration of the flight. Adhere to established regulations and procedures. Remain calm and offer assistance to passengers in the event of an emergency. Give particular attention to passengers with special needs (children, disabled, elders etc.) Prepare accurate reports concerning any significant issues. Serve food and beverages and sell products.
Compensation and Benefits: Competitive Salary. Flying Hours, Per Diem, Medical & Social Insurance, Transportation.
Age from 21 to 28 without experience up to 32 with experience. Minimum height of 160 cm and weight must be proportional to Height. Minimum arm reach 212 cm "to be able to reach the emergency equipment. University Graduate. Medically Fit to meet aircrew requirements. Fluency in English, knowledge of additional languages is a strong advantage. Customer-oriented approach. Professional and Presentable appearance. Exceptional communication and presentation skills. Cool tempered and patient with efficiency in resolving issues.
A recent photo must be attached to the application.
للمزيد من الوظائف فى تخصص

Tourism
---