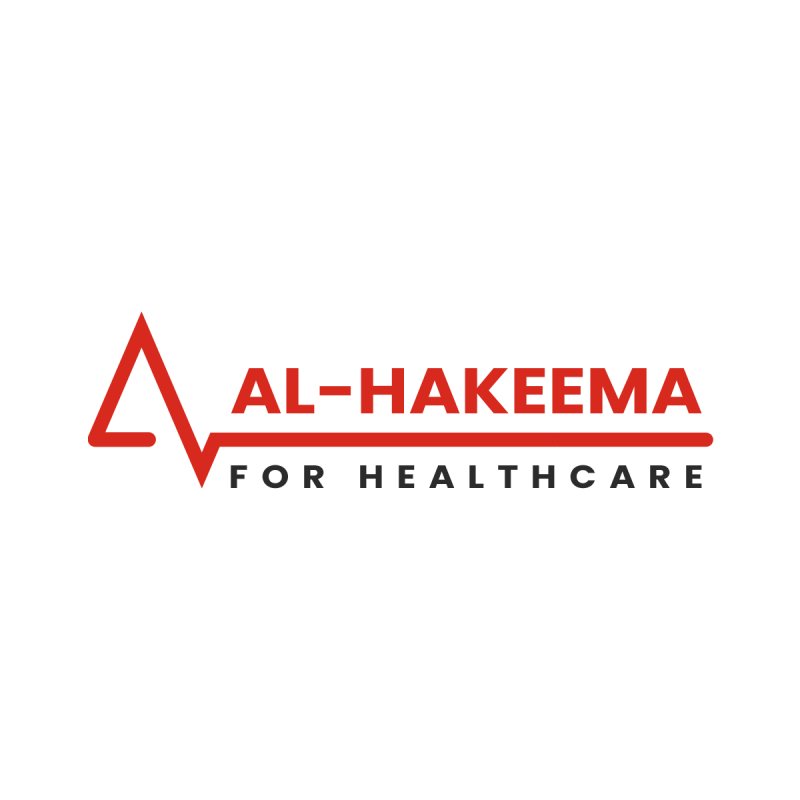 Work Type : Full Time
Experience : 0-3 Years
Gender : male and female
Salary: Not Mentioned
Salary Type : Net Salary
Location: Cairo

Job Details
Experience Needed:
2 to 4 years
Career Level:
Experienced (Non-Manager)
Education Level:
Not Specified
Salary:
6500 to 7000 EGP Per Month, salary including tax & social insurance
Manage all accounting transactions
Handle all payments to service providers and vendors.
Responsible for recording all financial transaction on Odoo implementation.
Manage cash flow and ensure sufficient coverage for daily operations.
Manage balance sheets and profit/loss statements
Reconcile accounts payable and receivable
Generate financial reports and statements to Managers for review.
Ensure that all invoices are complaint with tax laws.
Preparing periodic, monthly, quarterly, semi-annual and annual reports.
Perform other financial responsibilities as and when required.
Job Requirements
Work experience as an Accountant
Excellent knowledge of accounting regulations and procedures, including the Generally Accepted Accounting Principles (GAAP)
Hands-on experience with accounting software like Odoo ERP
Advanced MS Excel skills including Vlookups and pivot tables
Experience with general ledger functions
Strong attention to detail and good analytical skills
BSc in Accounting, Finance or relevant degree
للمزيد من الوظائف فى تخصص

Accounting
---