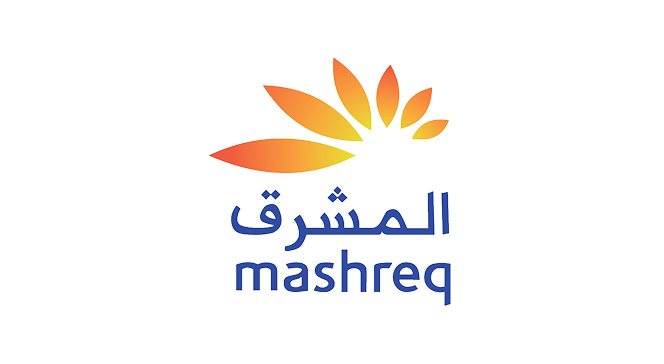 Work Type : Full Time
Experience : 3-5 Years
Gender : male and female
Salary: Not Mentioned
Salary Type : Net Salary
Location: Cairo,EG

· Source, Analyze, Structure & Facilitate client relationships who require Trade & Working Capital requirements.
· To ensure growth in the balance sheet while ensuring service delivery to these clients through liaising with various intra-organizational departments.
· To proactively drive new-to-bank business to grow SME Business presence in the identified target segments.
· To maintain close contact and relationship with the clients in a way, which ensures that we remain one of their main banks getting a major share of their wallet.
· To proactively solicit/ manage businesses, which meet agreed risk-reward parameters of the unit.
· To deliver agreed assets/ liabilities/ revenue numbers through ensuring extension of funded/ non-fund based facilities, trade/ FX/ remittances transactional volumes and significant cross-sell of e-banking/ Business Loans/ Business Debit Cards/ other products of the Bank.
· Intra-organization liaison ensuring Service Delivery to clients.
· To work closely with all product and channel partners from RBG and CIBG and the SME FX team so as to maximize opportunities provided through regular contacts, feedback, co-ordination and cross referrals.
· To recommend relevant facility approvals as per the clients credit needs and worthiness
· To ensure that the credit risk on account of funded/ non-funded facilities extended are adequately mitigated through robust credit analysis and ensuring full & proper execution of the requisite security documentation by the customers
· To ensure compliance requirements for the relationships are adhered to in line with the Banks policies – KYC, AML, Account Reviews as per Risk Levels, High Value Transaction monitoring, STR escalation.
· Self starter to ensure consistency in productivity and performance
Knowledge, Skills and Experience
· Strong analytical, problem solving, networking and financial management skills
· In-depth knowledge of products, services & delivery channels available for SME customers.
· Knowledge of SME business from a risk perspective and ability to understand and solicit the right segment of customers
· Informed in market competition, industry practices and regulations for business banking
· Preferably a management graduate with 4-5 years relevant working experience
للمزيد من الوظائف فى تخصص

Advertising
---