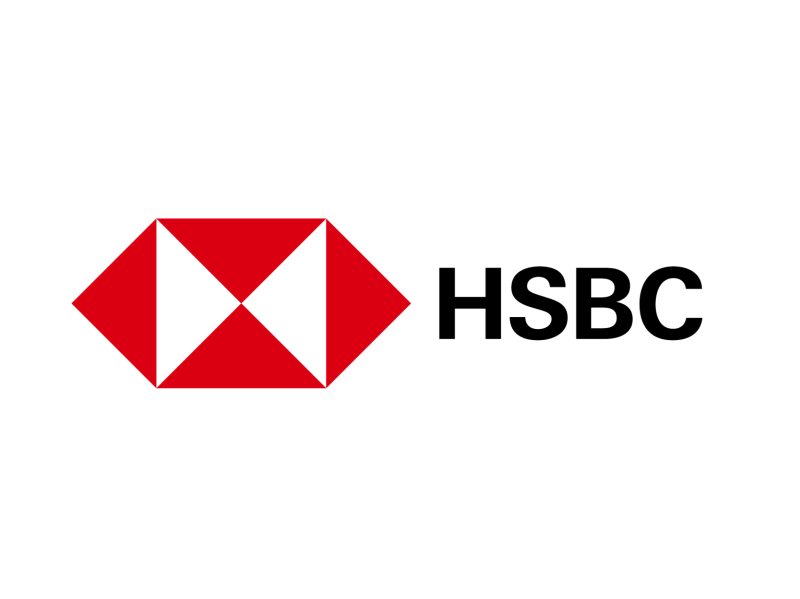 Work Type : Full Time
Experience : 0-3 Years
Gender : male and female
Salary: Not Mentioned
Salary Type : Net Salary
Location: Cairo,EG

What you will need to succeed in the role: (Minimum Qualification and Skills Required)
A Bachelors degree or with equivalent industry/functional experience
Computer literate and ability to work on basic applications like MS Excel, MS Word and outlook.
Fluency in spoken and written English
Ability to be flexible and willing to change along with changes in corporate and department objectives in addition to recommending changes to assist in meeting these objectives.
Ability to balance quality and quantity (volumes) with primary focus on quality.
Ability to learn quickly and adapt to evolving and changing priorities. Procedures change frequently; selected candidates are expected to implement the changes immediately with minimal training.
Is self-motivated, pragmatic (sense of urgency is a must)
Willing to work a flexible schedule to accommodate business needs.
Previous experience in working for AML/KYC teams is desirable.
للمزيد من الوظائف فى تخصص

Banking
---