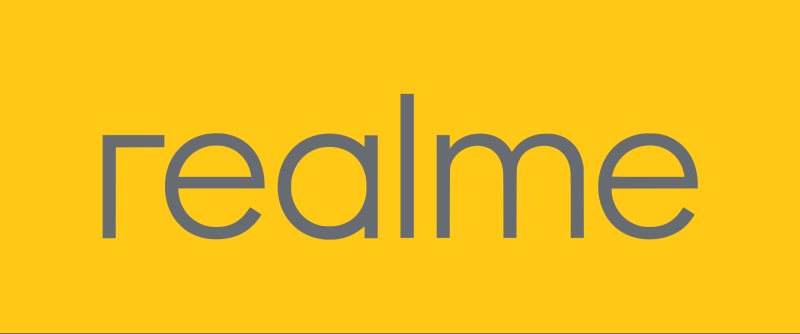 Work Type : Full Time
Experience : 0-3 Years
Gender : male and female
Salary: not mentioned
Salary Type : Net Salary
Location: Egypt

Job Description
Prepare tax returns, payments, necessary paperwork, and reports.
Assess and research difficult tax issues to identify solutions.
Manage and maintain the companys tax database.
Determine tax savings and recommend strategies to improve profits.
Ensure you comply with regulations by forwarding required information to federal, state, and local authorities.
Offer support and guidance during audits.
Evaluate tax regulations and suggest policies that diminish tax burden.
Keep track of industry trends and changes related to taxes.
Prepare accurate quarterly and annual tax reports.
Job Requirements
The Candidate Must Be worked at an accounting office before.
Bachelors degree in Accounting.
A minimum of 2 years experience as a Tax Accountant.
Good understanding of MS Office.
In-depth knowledge of accounting and bookkeeping processes.
Strong attention to detail with excellent analytical skills.
Outstanding written and verbal communication skills.
التقديم | من هنـــــــا
للمزيد من الوظائف فى تخصص

Accounting
---