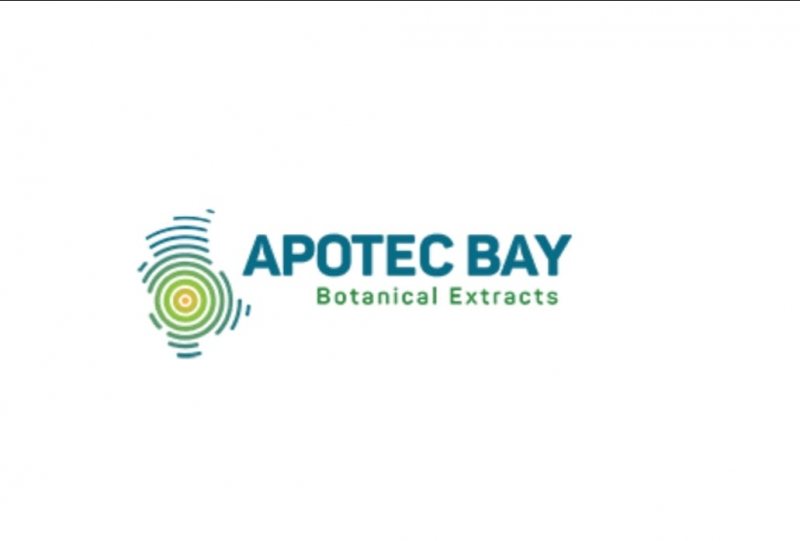 Work Type : Full Time
Experience : 0-3 Years
Gender : male and female
Salary: Not Mentioned
Salary Type : Net Salary
Location: Giza, Egypt

About the job
Determining actual costs of manufacturing or services

Scrutinizing associated company expenses

Analyzing profitability and preparing the company budget.

Preparing and Issuing P&L reports

Estimating COGS

Available to start work immediately.

Experienced in ERP.

3 years of experience MAX. in cost accounting.



Apply From Here
للمزيد من الوظائف فى تخصص

Accounting
---